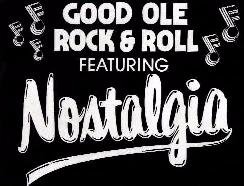 Here is a selection of songs from our first CD -- Still Rockin'
We recorded it at Round Table Recording Studio in Eagle, WI. After over 100 hours of studio time (and countless cases of Pabst), it was released in the spring of 1999.
These aren't the entire song, just the first 60 seconds to give you a taste of what we are about.
We have CD's for sale at our shows for $10.